The Cyprus Government through the Ministry of Interior has approved the revised criteria for granting the Cypriot citizenship by investment, in an effort to further promote foreign direct investments in Cyprus. On the basis of the Cyprus Investment Programme, a non-Cypriot citizen, who meets the economic criteria of the Programme, may apply for the acquisition of the Cypriot citizenship. (Invest Cyprus)
A combination of high quality of life, year-round sunshine and natural beauty, ease of doing business and investment incentives offer investors an attractive experience in terms of both living and doing business. This is a unique opportunity to convert business activities to European citizenship with all the benefits.
BENEFITS OF CYPRUS PASSPORT
DIRECT INVESTMENT
Cyprus Citizenship shall be granted to the applicants who invest directly in Cyprus property as below.
Option 1

€2,000,000 plus VAT in Residential properties, one of which will cost €500,000 + VAT or more
Option 2

€2,000,000 plus VAT in Commercial properties or a combination of Commercial and Residential properties + Residential unit of €500,000 + VAT or more
REQUIREMENTS
Clean criminal record
Investment in real estate in Cyprus of at least €2,000,000
Ownership of residential property at least for €500,000 + VAT
Contract of Sale proving the direct investments in the real estate and the receipt of payment
DOCUMENTS SUBMITTED IN THE APPLICATION FOR CYPRUS CITIZENSHIP
Download Cyprus Investment Programme Brochure (1.9 MB)
Disclaimer: We advise you to seek professional advice from registered Service Providers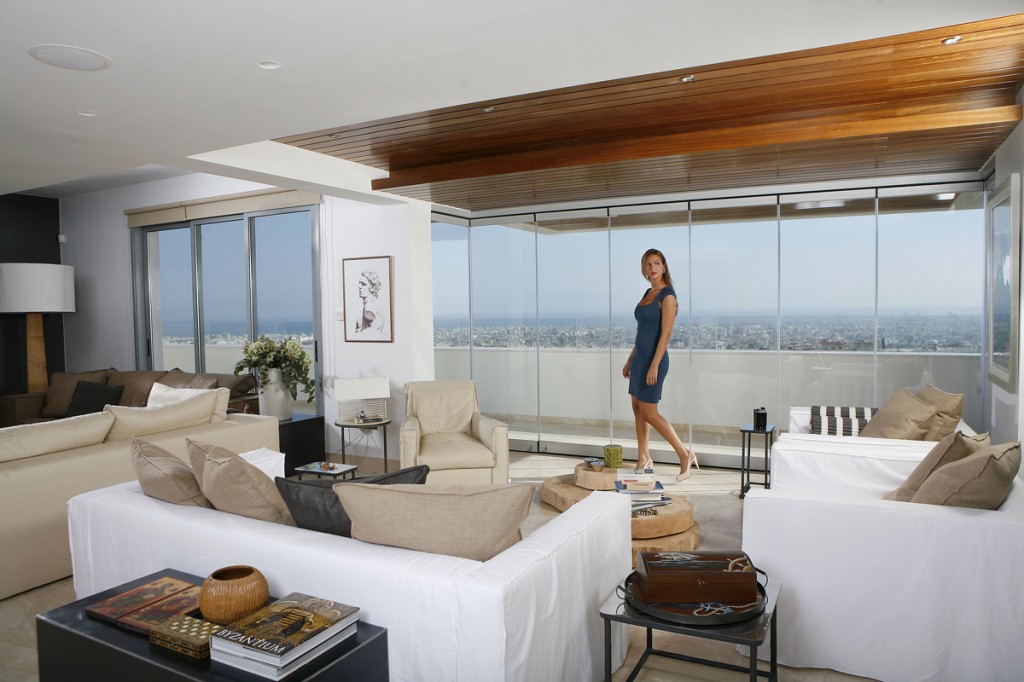 Discover the benefits of investing in a second home and acquiring the European citizenship. Contact our well-trained Customer Service team for more information on the immigration programmes of Cyprus and our properties at +357 25581005.
Disclaimer: We advise you to seek professional advice from registered Service Providers