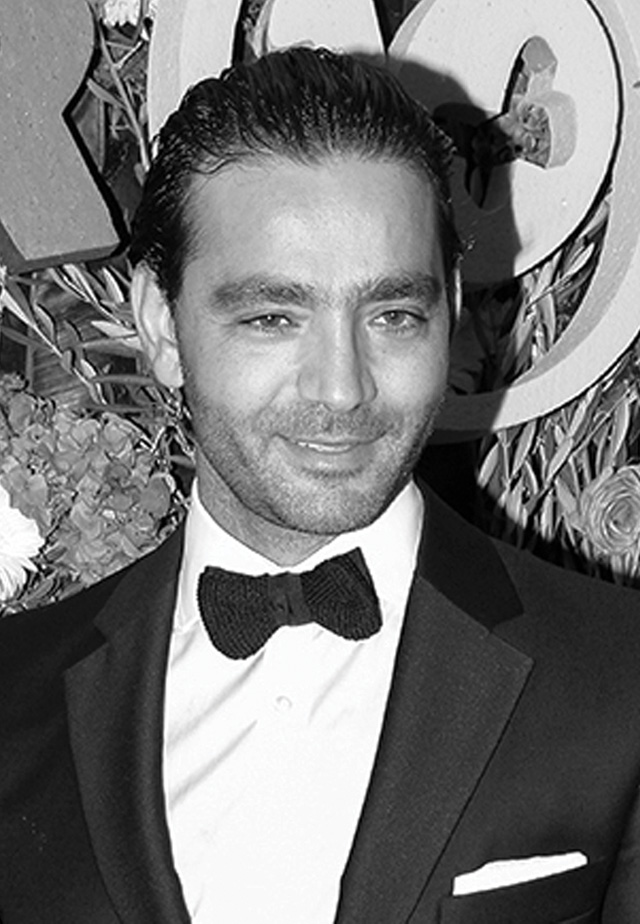 Yiannis Misirlis
Director
Mr Yiannis Misirlis is the founder and a director at Imperio Group, one of Cyprus' most reputable property groups, a director at Alphastone Property fund which invests in London, UK. Yiannis is currently the Vice-President of the Board of the Land and Building Developers Association of Cyprus (LBDA), and he is sitting on the Board of Directors of the Limassol Chamber of Commerce and Industry (LCCI), and of other private companies.
Yiannis is a regular speaker at real-estate and business forums and has been a regular contributor to OPPLive (one of Europe's largest property fairs) covering issues related to the Cyprus property market. He is a contributor and a columnist for most Cyprus newspapers and portals, analysing investment trends related to the property market, as well as trends related to interior design and property management. Yiannis has, in the past, contributed to columns in the Financial Times, the Hong Kong Times, and his writings have also appeared in Vedomosti Moscow, Gulf News and Shanghai Times. In 2010, Yiannis was voted "Businessman of the Year" by Politis newspaper.
A current member of Cyprus Scientific and Technical Chamber (ETEK), Yiannis was educated in London and Madrid, and holds a BSc in Civil Engineering, an MSc in Information Technology from University College London (UCL), and an International MBA from Insituto de Empresa (IE).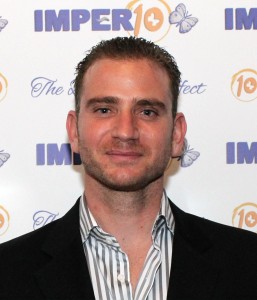 Antonis Misirlis
Director
Mr Antonis Misirlis is a director at Imperio. Educated at Imperial College London where he obtained a Master's degree (MEng) in Civil Engineering and a Master's degree in Finance (MSc Finance) He, in addition, holds a Masters' degree in Real Estate, (MSc in Real Estate) of Reading University. In 2003 he joined Lanitis Development Ltd (Aphrodite Hills Golf Resort) where he worked as a civil engineer in the Real Estate department for 2 years and where he gained valuable experience in the construction of luxury residential buildings to the satisfaction of very demanding clients. In September 2005, Antonis joined Yiannis at Imperio and, since then, he is responsible for the construction and successful completions of the company's projects. Antonis is a current member of Cyprus Scientific and Technical Chamber (ETEK).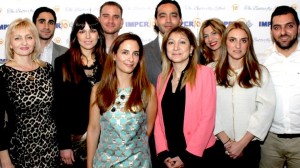 IMPERIO TEAM
Over the last few years, Imperio has reset the coordinates of contemporary living in Limassol, by developing distinctive properties that offer enhanced quality of life, superior design and incomparable value. With its remarkable properties, Imperio has achieved an enviable portfolio of success stories, which are the foundations of its reputation for delivering quality that is based on the high specifications built into every property.
Since its establishment in 2004, the company's goal has been unequivocal: to design and create properties that deserve their presence, each offering something unique and distinctive, for the benefit of society at large.