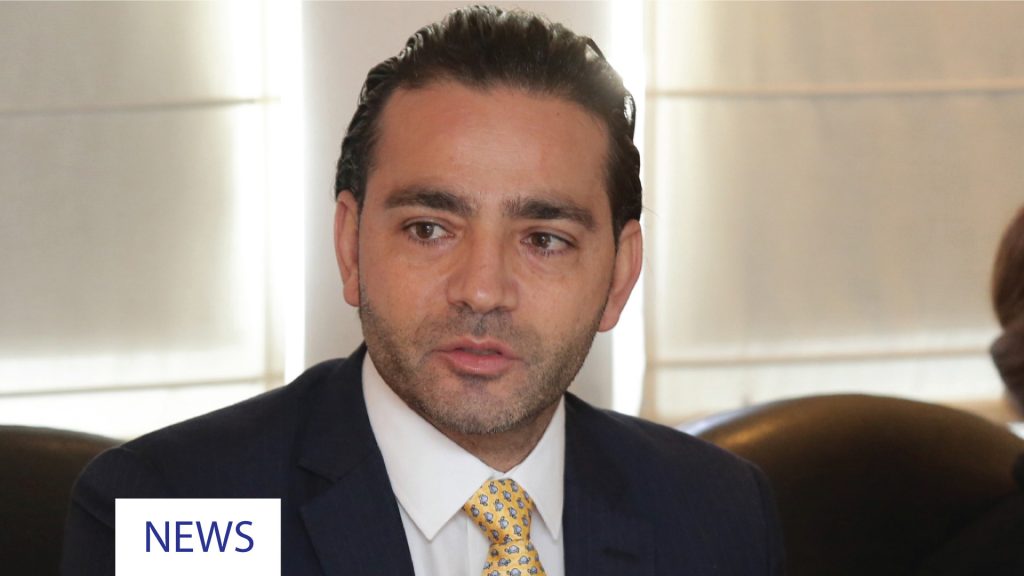 This is the right time to invest in Cyprus real estate according to Mr Yiannis Misirlis, Director at Imperio and Vice Chairman of Cyprus Land & Building Developers Association. Mr Misirlis addressed this important issue at a Business Delegation and Forum in Tel Aviv earlier this week, while presenting the opportunities in real estate in Cyprus under his authority as a Board Member of Cyprus Chamber of Commerce and Industry (CCCI).
The forum was put together by the CCCI and the Cyprus Ministry of Energy, Commerce, Industry & Tourism in co-operation with the Cyprus-Israel Business Association and the Israel Chamber of Commerce, in an aim towards the promotion of business relations between the business communities of Cyprus and Israel. The focus sectors of the forum included real estate, the funds industry and professional services.
Following an analysis of the real estate market cycles, Mr Misirlis addressed the forum by discussing the status of the real estate sector in Cyprus as being in the "recovery" period, soon to enter the "expansion" phase. This is supported by an extensive analysis of data on sales transactions over the past ten years, indicating that while annual sales might not reach the figures recorded in 2007 where the real estate market was at its peak, Mr Misirlis expressed optimism that the growth will continue, placing the market into a healthy position.
Recovery of the real estate market was also apparent during the first half of 2017, restoring optimism to industry professionals, as it was revealed that in the first quarter of 2017 an increase in real-estate values of 4% was recorded, reflecting the higher demand and transaction activity.  According to many real estate analysts, this stage is therefore the most appropriate time to invest in real estate, before the market enters the expansion phase, causing prices to increase.
A key point made by Mr Misirlis during the presentation is that a further increase in demand from foreign buyers was recorded during the first half of 2017, with sale contracts filed by foreigners recording a sizeably large increase compared to the first half of 2016. He identified Cyprus as one of the top performers in Europe and attributed this success to the various incentives introduced by the Cyprus Government in recent years, and to the impressive recovery of the Cyprus economy.
A special emphasis was given to the different investment opportunities which can be found in Cyprus for real estate investors, such as ambitious high-rise developments, the recently permitted integrated Casino Resort, Marinas, golf-course developments, and the recent growth in Limassol's ever-growing skyline.