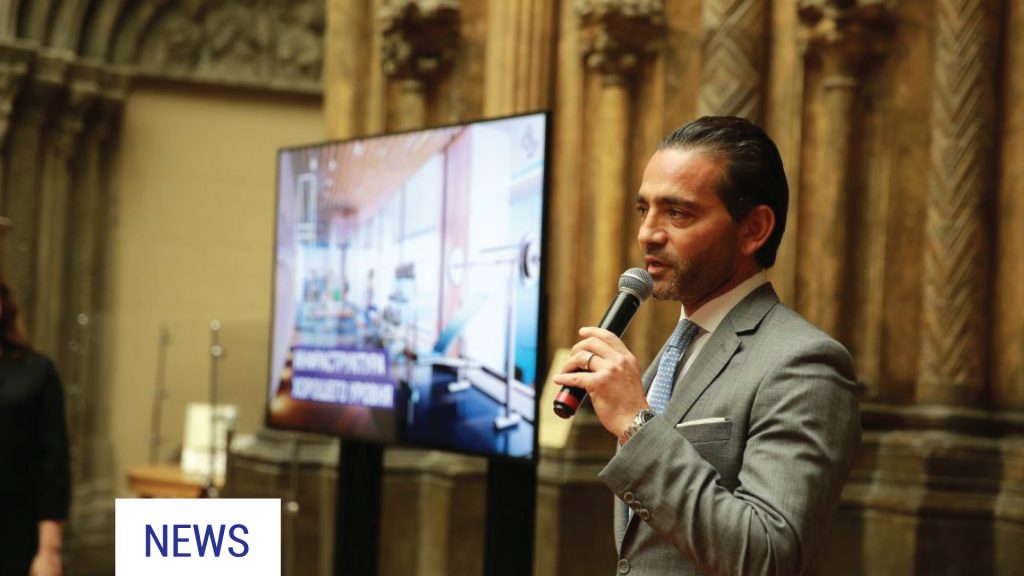 The Icon, a timeless, idyllic and exceptional marvel that now adorns the Cyprus coastline, had an impressive debut at the Pushkin Museum, Moscow. Imperio Properties delighted the guests by presenting its most sophisticated piece of architectural design, which is now among the tallest buildings at Limassol, Cyprus.
Imperio has reshaped Limassol's lifestyle and prestige with the addition of The Icon, as was evident at the Pushkin Museum on Wednesday, November 7. A short presentation showcased the unique and luminescent diamond design of The Icon and its spellbinding views and interiors. Following this, attendees took a private tour of the museum, and enjoyed a live piano performance with cocktails.
The event at Pushkin Museum, one of the most historical of Russia's museums, is part of a series of events that Imperio has held in Dubai, London and Tel Aviv. A positive response from clients has seen The Icon sell 40% of its apartments in a short time.
Yiannis Misirlis, Founding Director at Imperio, said, "The event at the Pushkin Museum was amazing. The guests got to enjoy some of the museum's unique artwork on a private tour, and had the unique opportunity to see Virtual Reality images of the interior at the stylish properties at The Icon. The evening was a great success with both potential homeowners and investors recognising the quality of design, prime location and capital growth potential of The Icon."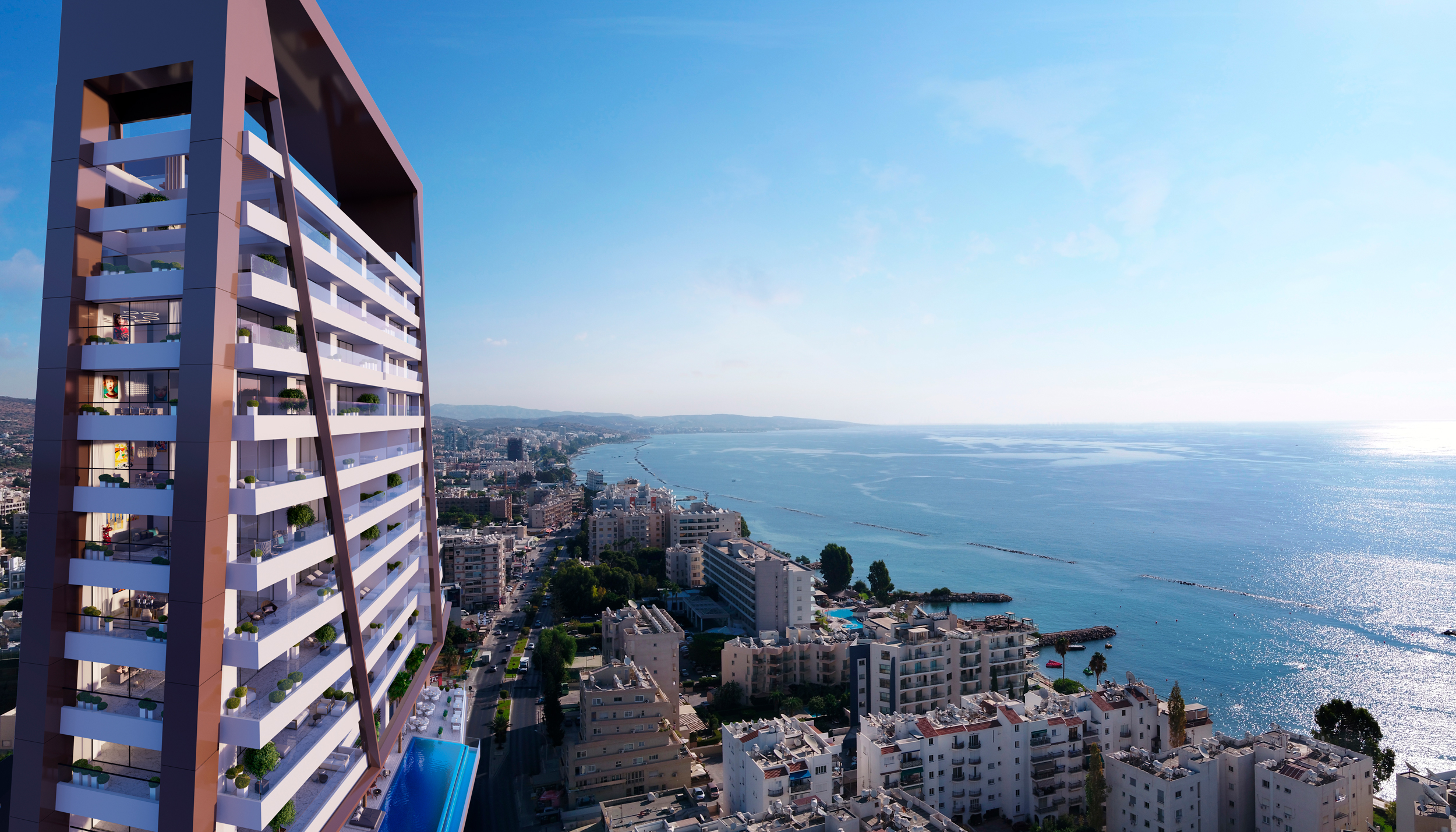 Located on the coastal road at Limassol, The Icon is 125m high, and the fourth tallest building in Cyprus. The building comprises 21 floors with 54 luxurious apartments, giving a panoramic view of the city from the East to the West, and inter-coastal views along the Mediterranean Sea. The 10th floor houses a modern restaurant with an impressive infinity-edge pool that gets ample sunlight and appears to stretch to the infinite horizon. The 3-dimensional slanted facades and verandas keep the apartment energy efficient.
Imperio has reset the coordinates of contemporary life in Limassol, Cyprus with properties that transcend expectations. A young, dynamic and forward thinking team, Imperio is proud to present its latest offering, The Icon.
For more information on The Icon's unique offerings, please visit http://www.limassolicon.com