Cyprus has a perfect geographical location situated at the crossroad of three continents: Europe, Asia and Africa.
A combination of high quality of life, year-round sunshine and natural beauty, offer investors an attractive experience in terms of both living and doing business.
The Cyprus legal system is based on English Law. Cyprus has a stable economy in a western-type democracy and excellent banking facilities with worldwide networks. People in Cyprus enjoy a high level of professional services with a readily available and highly trained local staff. Additionally, in Cyprus there is a relatively low cost of living and a low crime level.
Cyprus is an international resort with the millions of tourists from all over the world and an international cultural centre with the fascinating history. Many historical and ancient monuments are included into UNESCO's World Heritage List.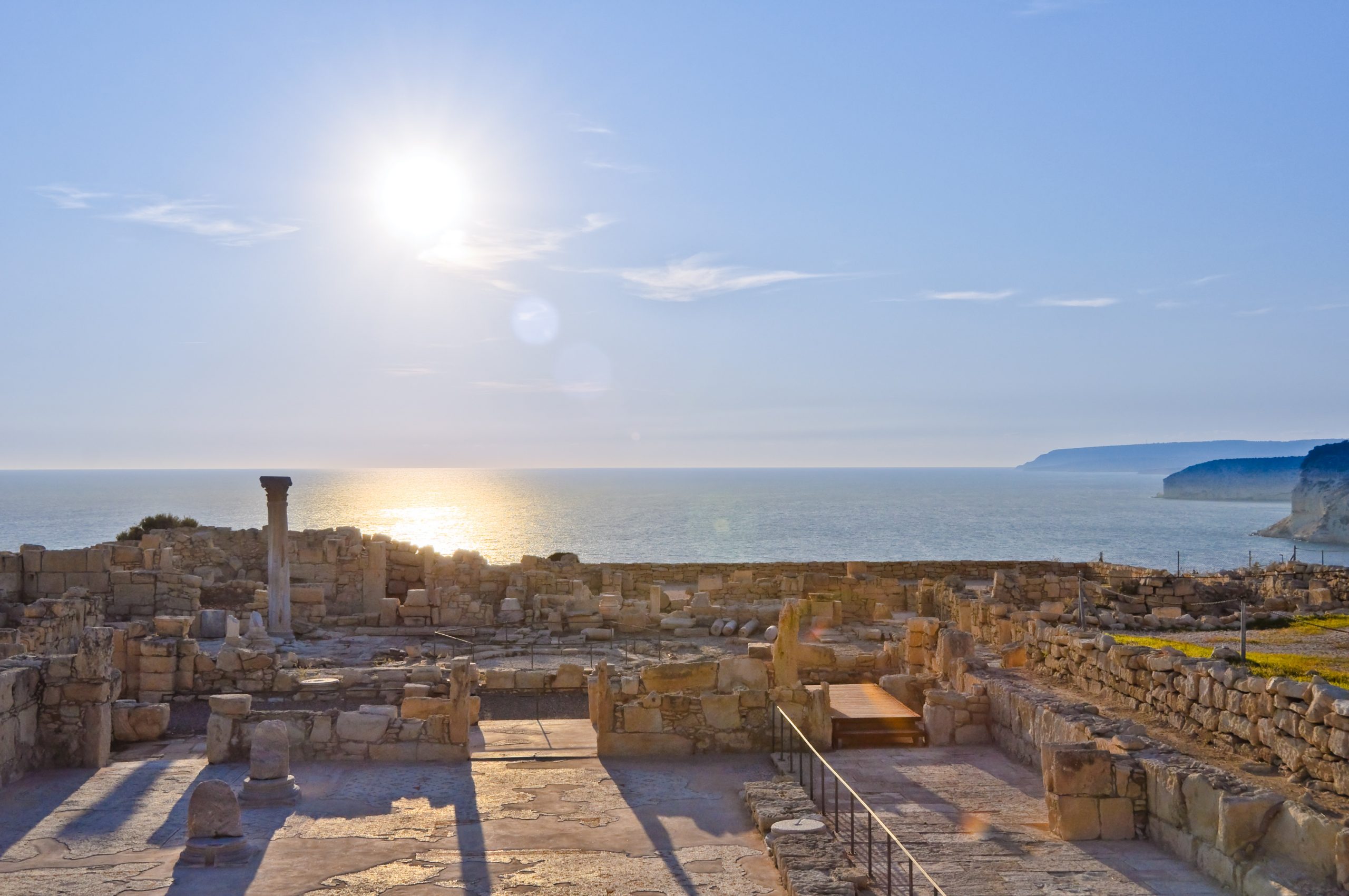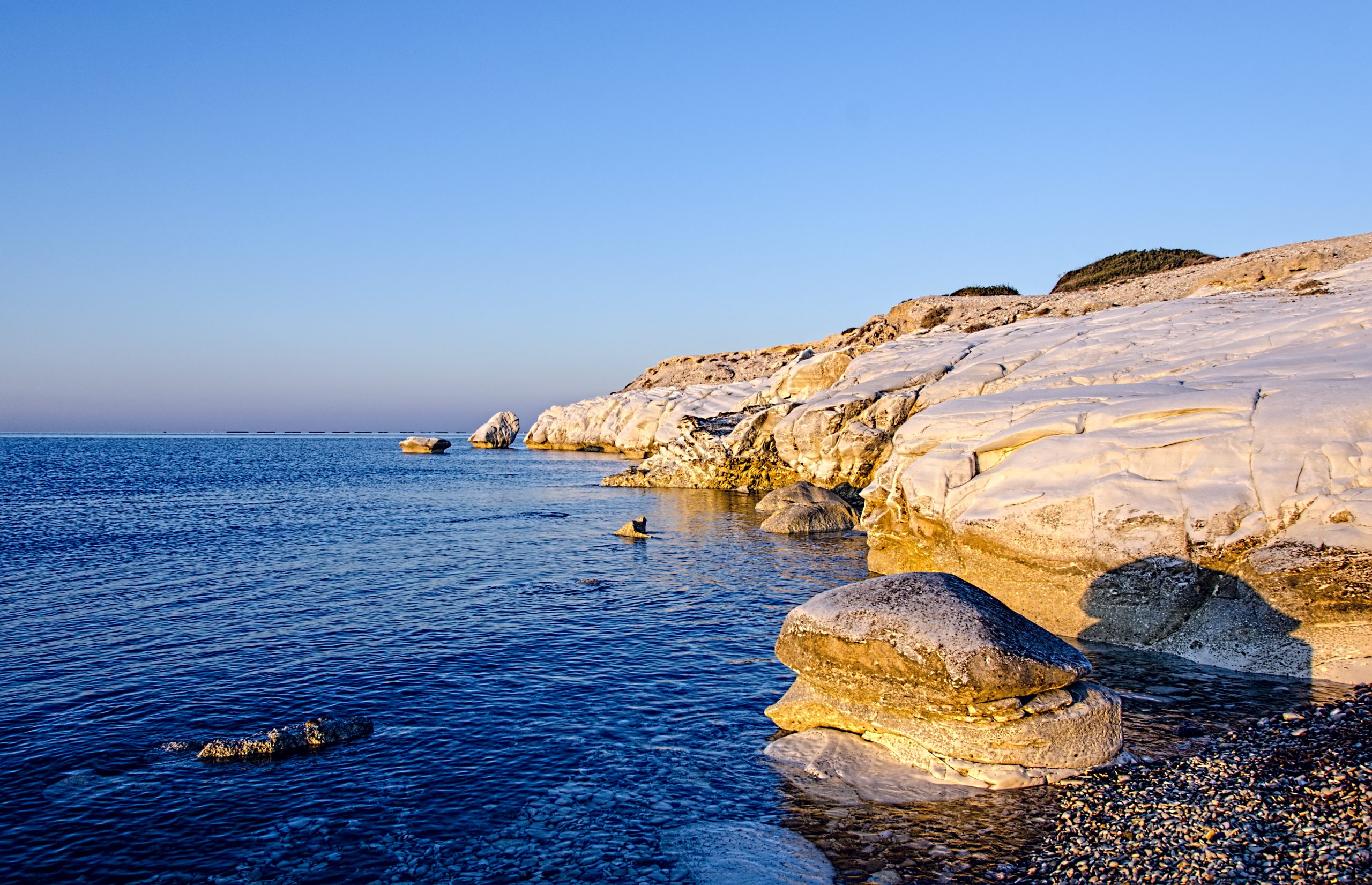 Natural environment and Stunning Coastline
The island combines a unique natural country side and one of the most beautiful and memorable coastlines in the world with Blue Flag beaches.