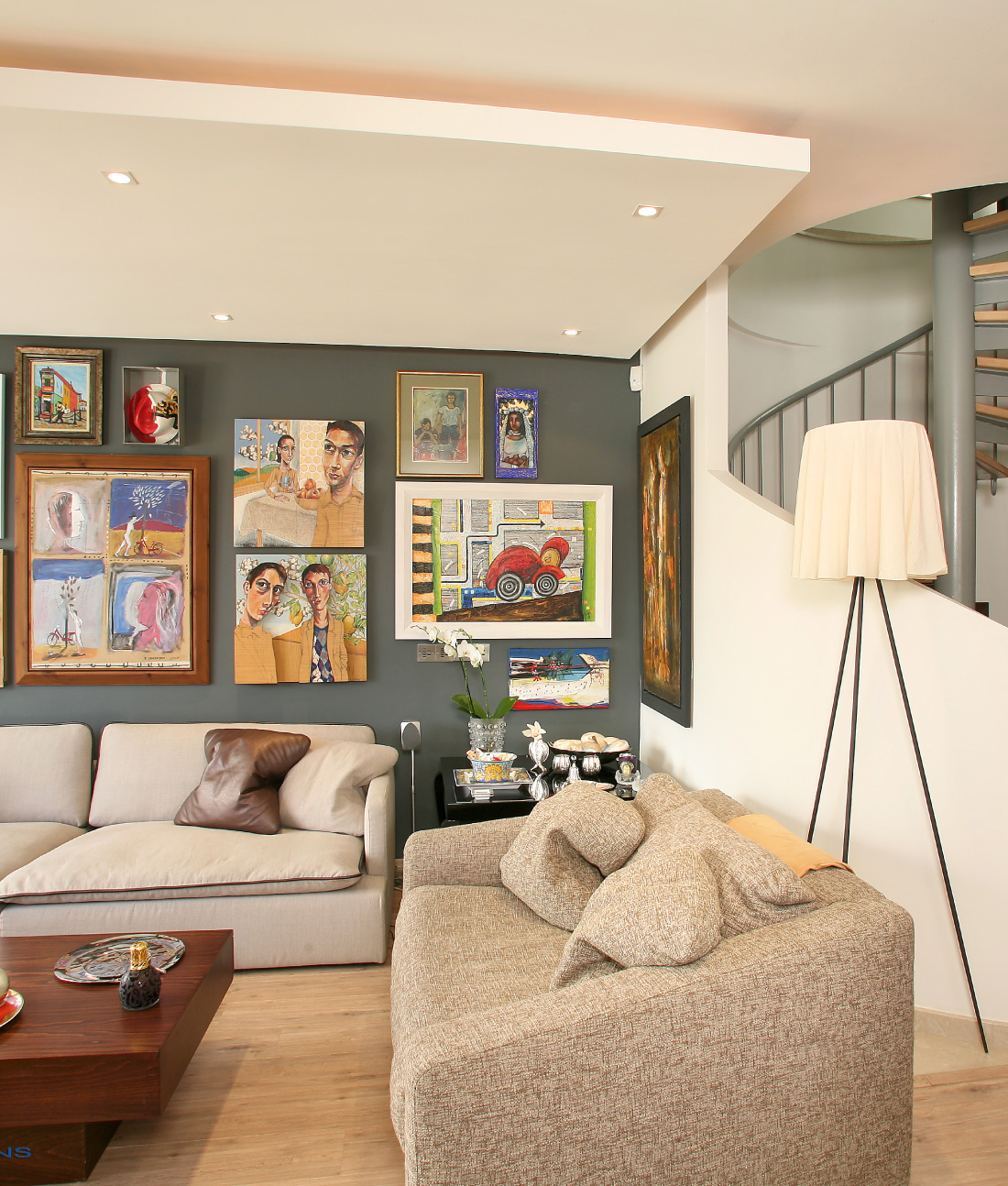 Aqua Mansions consists of four stylish apartments of two bedrooms, as well as two unique maisonettes of two bedrooms.
Yet again, our contemporary architectural line in both the exterior of the project, as well as its interior make Aqua Mansions unique! Moreover, the bare fact that 2 of our apartments and both maisonettes has their own gardens makes this project special. Each maisonette has more than 100 sqm of green area.
Located in Potamos Yermasogia, the project stands out for its architecture as it combines luxury maisonettes with quality apartments.

Delivery Date: 09/2007