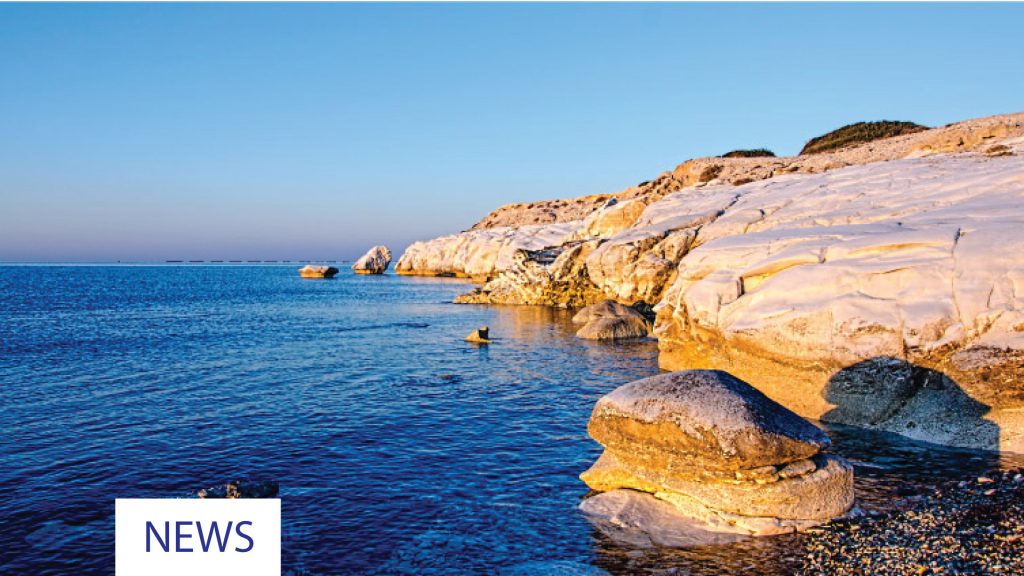 According to The Guardian:
Violence, preventable diseases and traffic accidents are to blame for a widening of the youth mortality gap between the developed and developing world, according to a new Guardian analysis of the most recent World Health Organisation (WHO) data.
The most dangerous country in the world to be a young person (defined as aged between 15 and 29) is Sierra Leone, with one youth in every 150 there estimated to have died in 2015. Its youth mortality rate per 100,000 (671) is almost 100 people higher than the next country on the list, war-torn Syria (579).
Cyprus is the safest of the 184 countries analysed, with a death rate of almost one in every 4,762 youths, while Denmark, the fifth safest, halved its number of young deaths between 2000 and 2015. The United Kingdom (one in every 3,030 young people) is ranked just outside the top 10 safest countries, behind Israel.
Source: The Guardian